ACEP's mission is to empower institutions, individuals and communities towards achieving sustainable development and environmental protection.
To see strong sustainable partnerships between communities, government and the private sector that will improve the environmental and socio-economic condition of every man, woman and child through effective use and management of their natural resources.
WED seminar at Rivers State University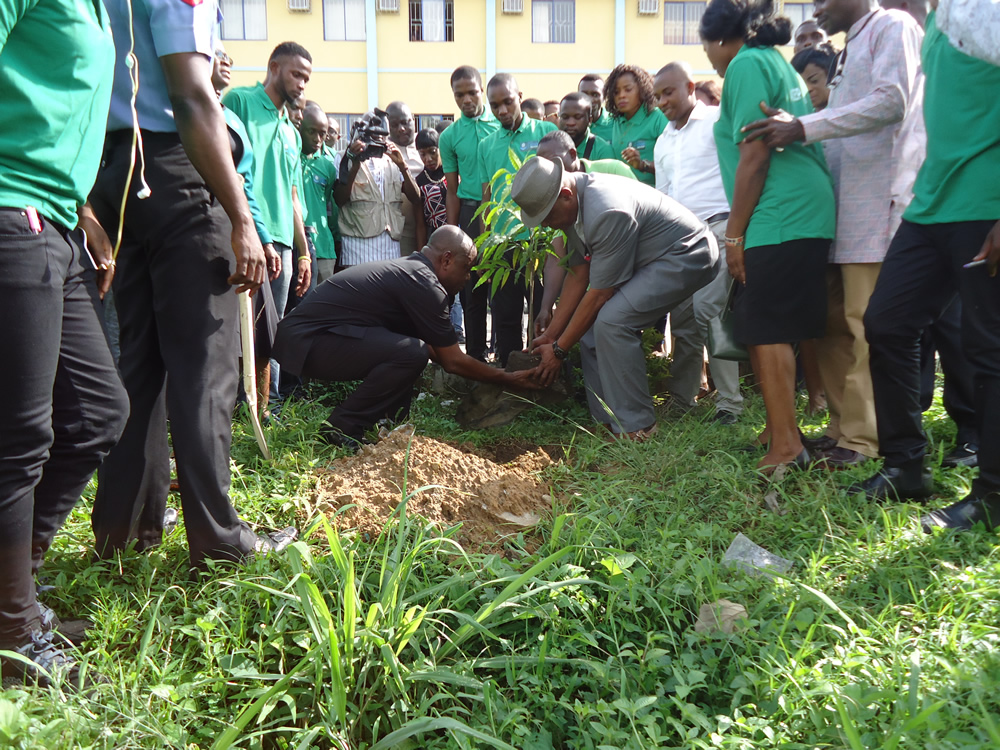 World Environment Day (WED) 2017
Water Catchment Management & Tree Planting for Environmental Protection in Rumuorlumeni, Obio – Akpor LGA
Gospel artist Toluwanimi Ibiso Eleoramo in conjunction with ACEP to lead Jabi community to clean up the Jabi decongested lake…
The World Environmental Day (WED) 2019 celebration, sees the exquisite city of Kano, Nigeria play host to this year's WED…
Air pollution – We cant stop breathing, but we can do something about the quality of air that we breath.
A Night of Arts and Contemporary Music
PROGRAMME IMPLEMENTATION METHODS
ACEP operates on the principles of local and international best practices, which is guided by the core values of environmental sustainability, people involvement and participation; gender equality and community ownership in order to achieve desired goals and objectives. ACEP adopts a democratic setting that ensures wider representation of interests and consist of institutions whose capacity has been built to implement and manage their own intervention programmes in environmentally friendly manners.
African Centre for Environmental Protection
African Centre for Environmental Protection (ACEP) is a not-for-profit Non-Governmental Organization based in the Niger Delta Region.